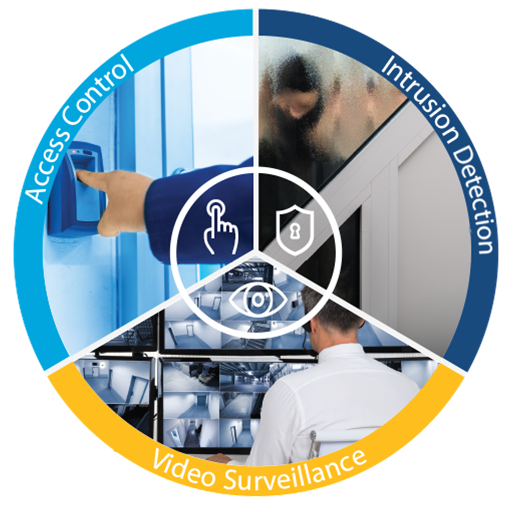 Access Control System
Electronic door locks with badge/key fob access
Manage employee access to secure areas, showcase lock-ups and more
Arm and Disarm locations from web or mobile
Intrusion detection and security monitoring
Protect against break-ins, theft and vandalism
Arm and disarm system with Access Control key fob
Security Cameras and CCTV Surveillance
Live or after-incident footage to protect your business
Robust searching comprised of CCTV footage and Access Control events
Putting all the pieces together
Many businesses have pieced-together security solutions. Take the pain out of security with a fully integrated solution, allowing you to focus on what is most important.
Protect your business from theft, vandalism and intruders
CCTV surveillance systems are a critical component of any security strategy.
When properly deployed, a surveillance system can serve to deter crime, as well as provide key insights into your business.
CBS has extensive experience in planning and deploying security systems, particularly in very challenging retail environments. Our security planning focuses on deterrence.
This preventative approach provides better ROI than a strategy focused on apprehension.
We help reduce overall security costs and improve response times by providing solutions that work together. Manage video surveillance and access control from a single interface.
Our security integrations are what separate us from the competition!
Control Door Access from your CCTV System
View unauthorized access requests in real time
Video alarm verification
Real-time video and alerts through mobile app
Integration with intrusion systems, access control and more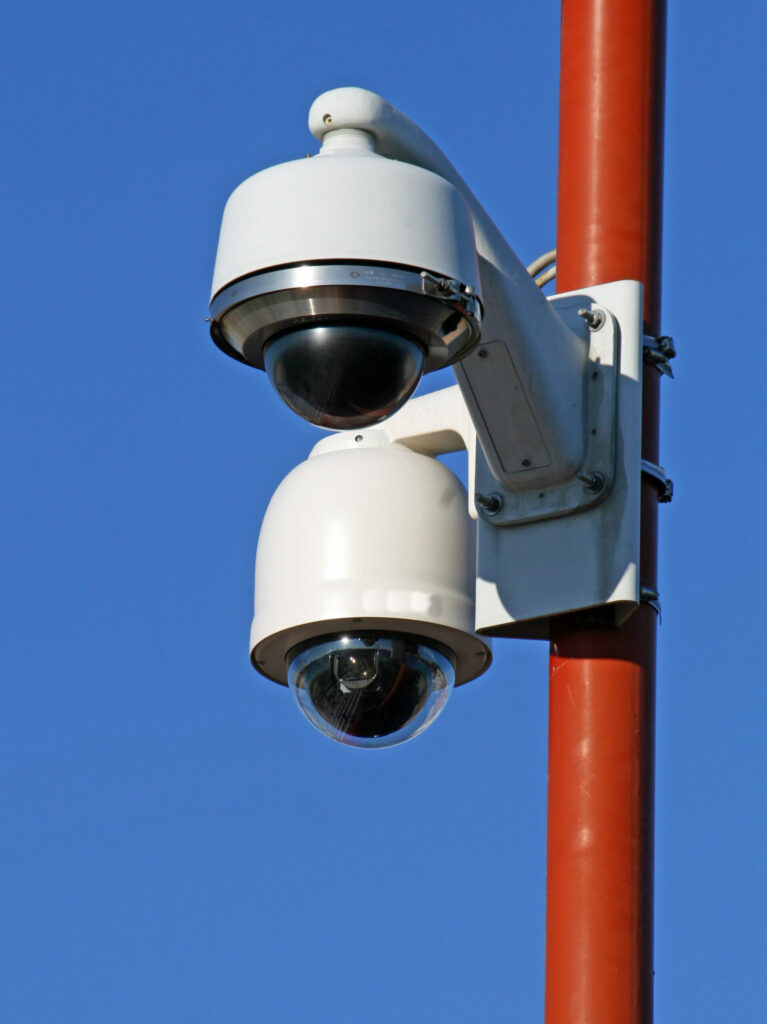 Over 25 years of experience
Since 1994, CBS has built powerful and scalable video surveillance solutions with easy-to-use software!
Advantages of a CBS Video Surveillance Solution
Loss Prevention

A video surveillance system can help reduce business loss due to theft or vandalism and assist in identifying criminals.

Improved Visibility

Gain visibility into what's happening at your business, which provides you with better information and improved security.

Easy to use, Affordable, Powerful

We tailor the system to meet the needs of your business.
Video Management Software
We offer intuitive software with core features that make sense and ensure you can effectively monitor video, audio, and data in real-time.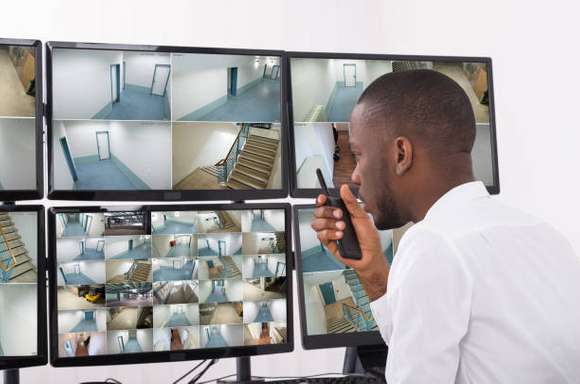 Great picture quality where and when you need it.
We create a customized site plan and camera layout designed to suit your needs of your business. 
Our CCTV Security systems use a wide variety of cameras to  provide optimal video coverage.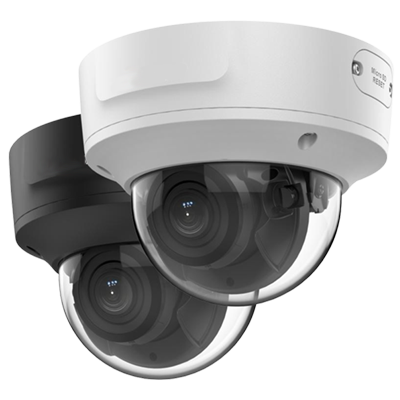 4 MP resolution
Motorized varifocal lens for easy monitoring
Clear imaging against strong blacklight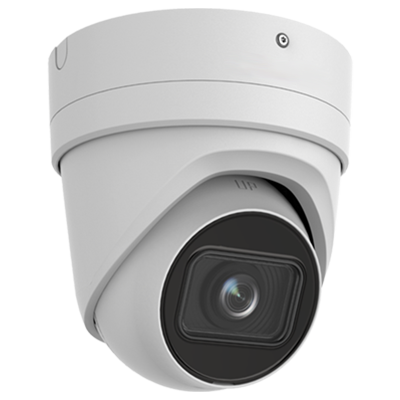 8 MP resolution
Excellent low-light performance
Clear imaging against strong blacklight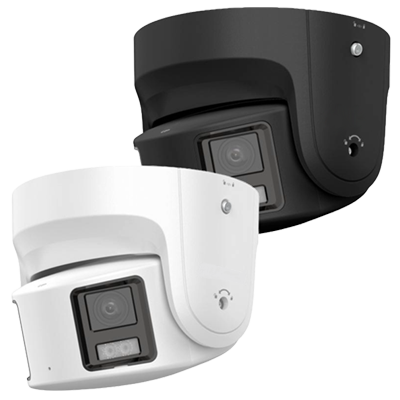 8 MP resolution
One image that presents all the scenes covered by camera
Active strobe light and audio alarm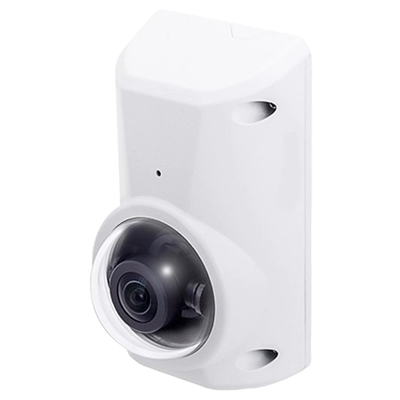 5 MP resolution

Anti-Ligature Design

Supreme Night Visibility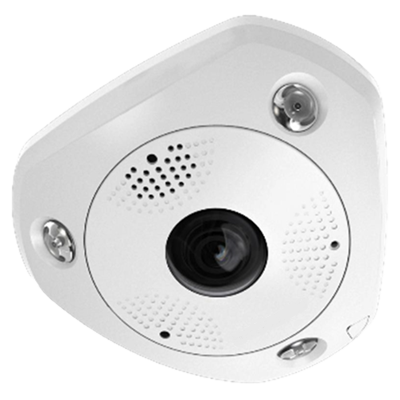 6 MP resolution

Multi dewarping modes

180° Horizontal Panoramic View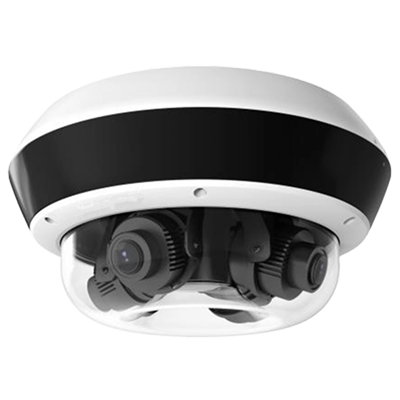 5 MP resolution on each lens
4 adjustable lenses cover up to a 360° field of view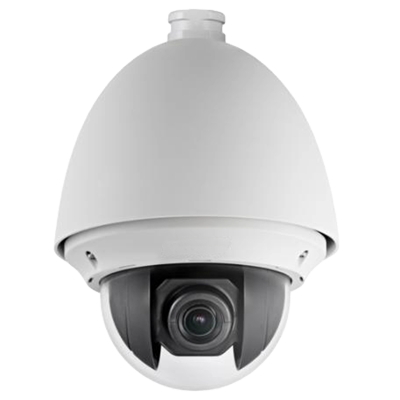 2 MP resolution
Pan and tilt ability to monitor zones of interest
25x optical zoom for closer viewing in expansive areas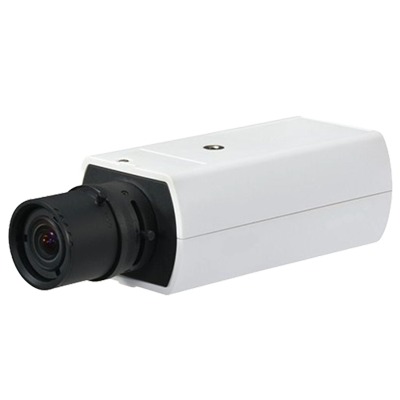 2 MP resolution

Connect to customer entrance displays

Weather and dust resistant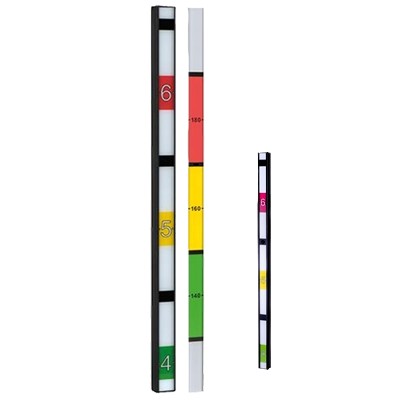 1080p WDR Forensic Capture

Pinhole lens with 91° horizontal field of view

Height Strip Design for Eye-level Surveillance
CBS offers critical video surveillance features that provide peace of mind by proactively working to rescue organized retail crime, fraud and in-store violence.
---
Real-Time Alerting

Instantly detect persons of interest with actionable intelligence.

Privacy by Design

Prevents profiling, protects personal privacy and increases safety.

Scalability

Fast and accurate, designed with your needs in mind
---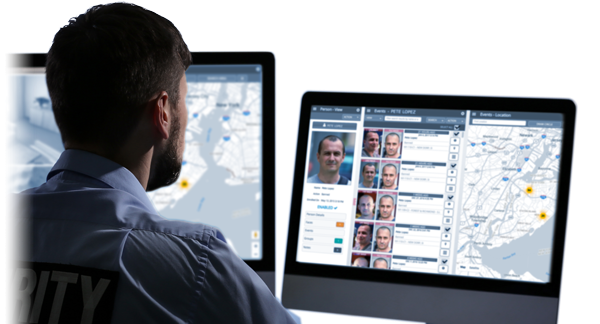 ---
Reliability

Capture traffic at all speeds, angles and lighting conditions.

Clarity

Plate characters are not washed out and can be seen and read in virtually pitch-dark environments.

Identify

Identify people of interest and report to law enforcement.
---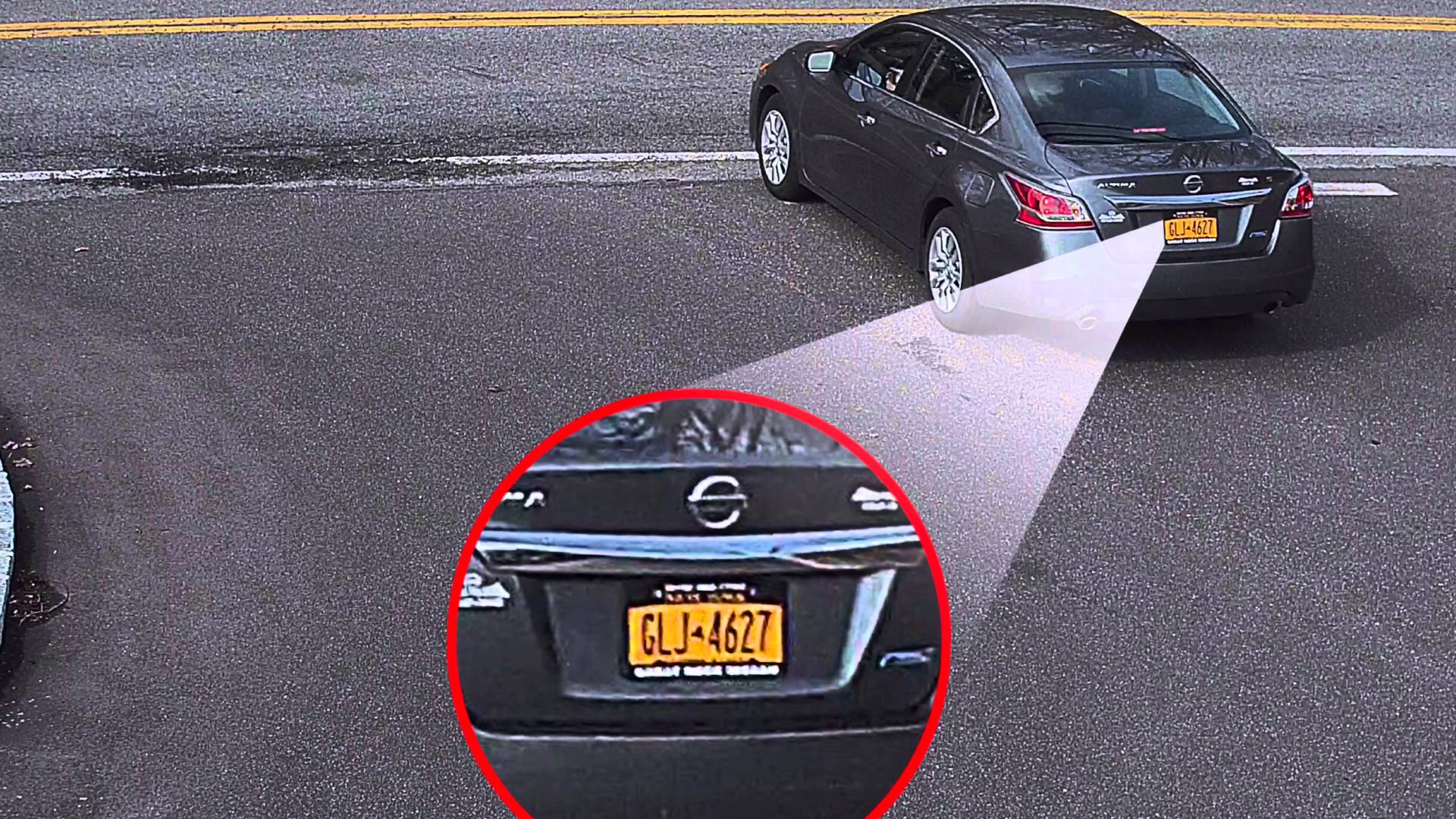 ---
Intuitive

Overlay POS transactions onto your surveillance.

Prevention

Providing irrefutable evidence to crack down on employee theft.

Value

Providing long-term cost of ownership models that work.
---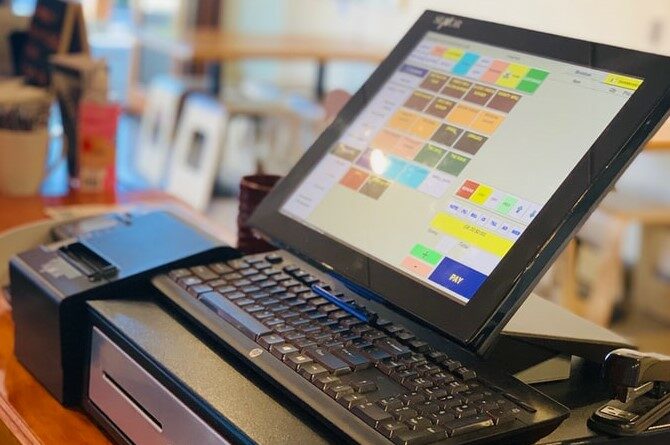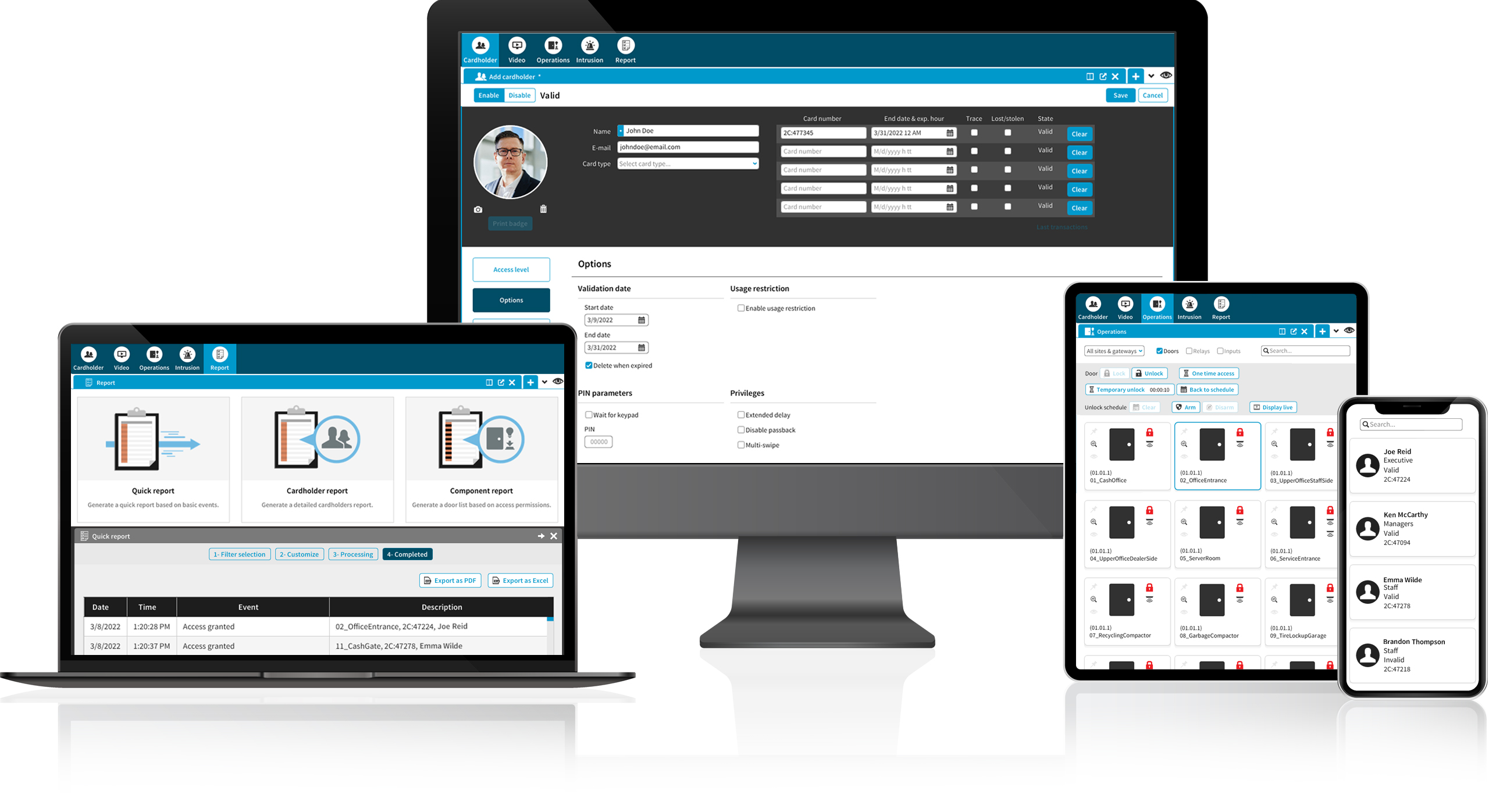 Building Access Control Designed for Your Business
CBS access control systems help protect your assets and create a safer environment for employees and visitors.
We integrate Video Surveillance and Alarm systems with access control, giving you the power to manage access, track activities, and automatically generate reports.

---
Don't worry about making new keys or changing locks when keys are lost or an employee leaves.
With an Access Control System, you can disable an employee's access card and issue a new one when necessary.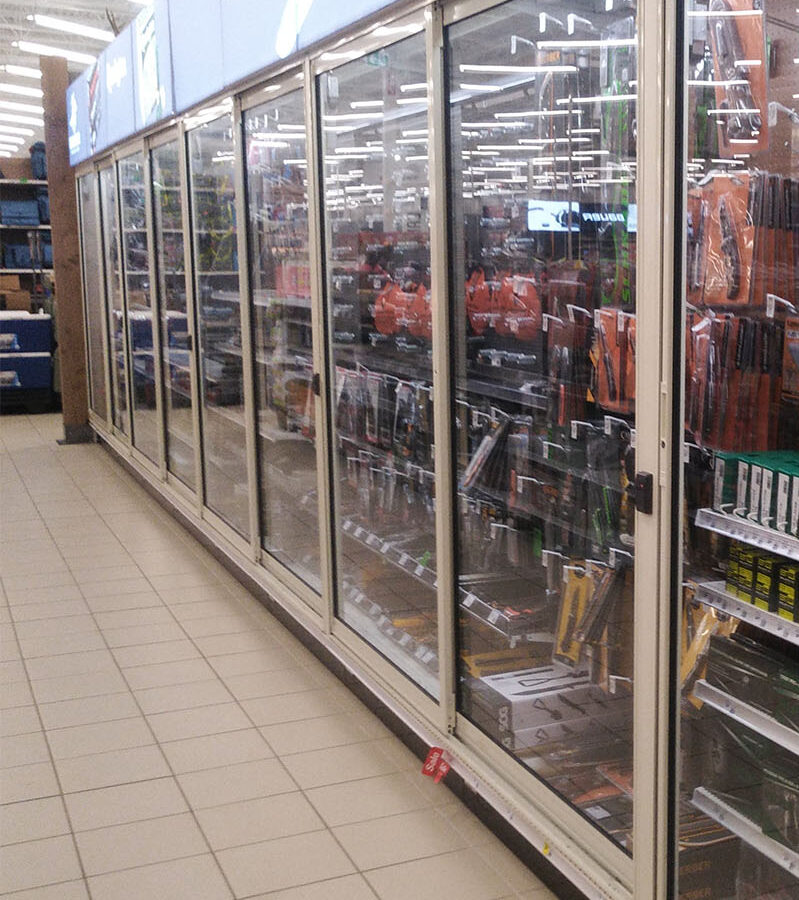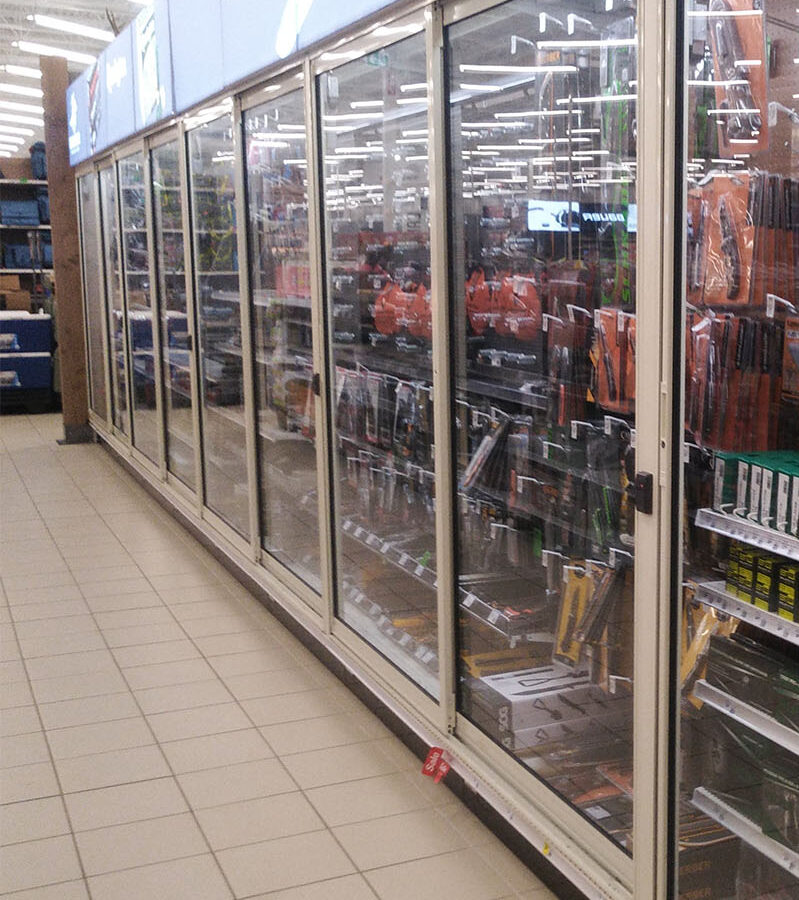 Advantages of Access Control
---
Customized Access

Limit access to restricted areas to only those who need it

Eliminate Keys!

No more lost or stolen keys and changing locks

Seamless Integration

We integrate access control with your video surveillance system

Loss Prevention

Deter theft with restricted key fob only access

Enhance your property protection and eliminate common security system frustrations.
Significantly reduce false alarms, retire old legacy panels and never worry if your system has been left unarmed again.
---
---
Intrusion detection technology enhances your property protection and eliminates common security system frustrations. Significantly reduce false alarms, retire old legacy panels and never worry if your system has been left unarmed again.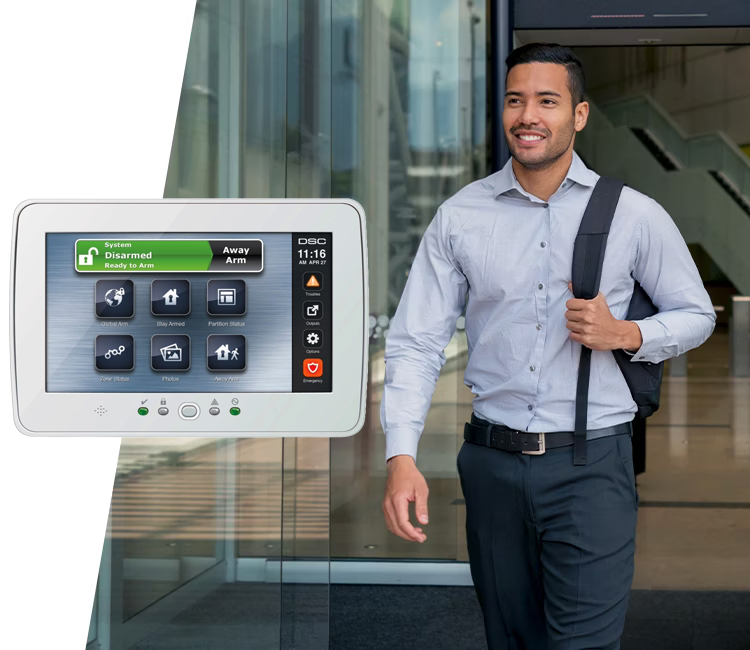 Automatic arming detects if your property is left vulnerable after hours and arms it automatically. Use Alarm.com access control to arm/disarm the alarm based on card swipe rules or set business hours.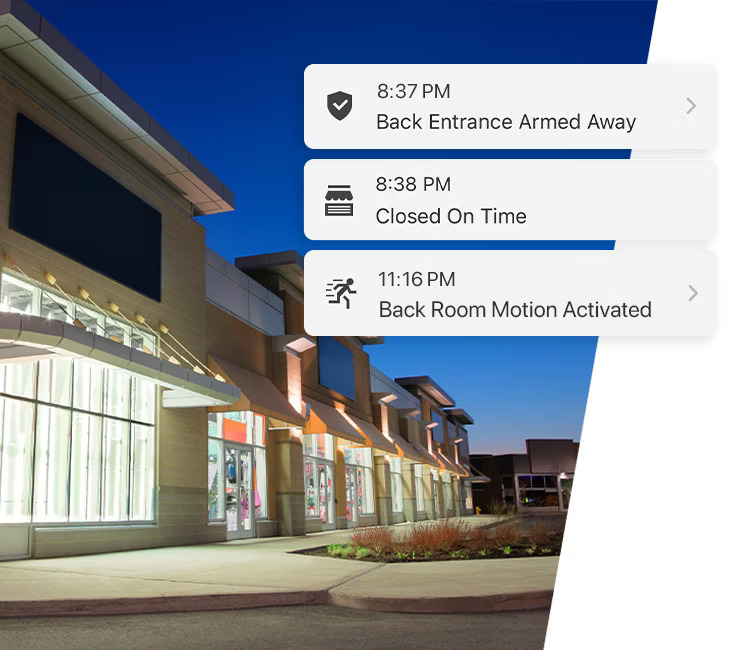 If an alarm is triggered, you can receive a video alert and quickly verify whether it's an emergency or false alarm with one touch on the mobile app.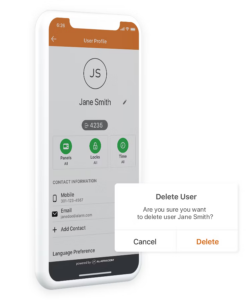 User code & emergency contact management
Create and delete user codes instantly and manage your monitoring station emergency contact list remotely right from the mobile app!
Mobile & Web App Access
Cancel/Verify Alarm
Commercial Reports
Inactivity Alerts
Open/Close Event Notifications
Remote Arming/Disarming
Scheduled Arm/Disarm
Sensor Activity Monitoring for 50 sensors
Unexpected Activity Alerts
User Code Management
1 Hour Supervision
6 Hour Supervision
Images - Limited
Images - Alarms
Images - Plus (40 images by default)
Enterprise Energy
Intelligent Motion Detection
Our system uses advanced algorithms to differentiate between regular activity and potential threats. Be alerted only when necessary, reducing false alarms and ensuring you're aware of genuine safety concerns.
Customize your security zones to fit your business layout perfectly. From entry points to sensitive areas, you can tailor the system to focus on critical sections of your premises.
Receive real-time alerts directly to your smartphone or tablet when any suspicious activity is detected. Stay connected to your business wherever you are and take action immediately if needed.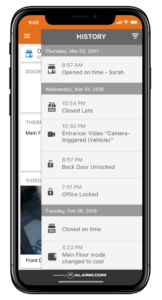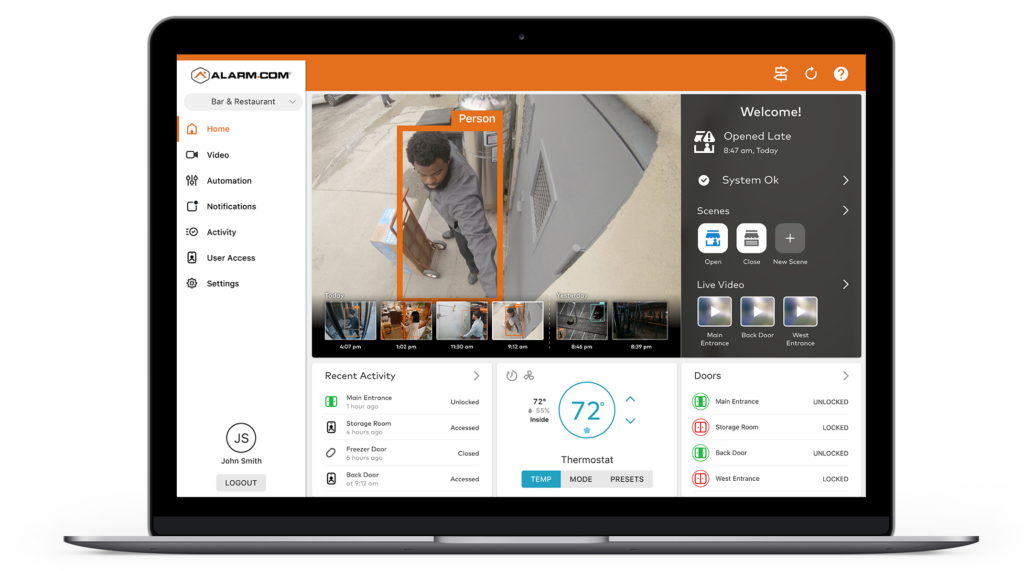 Monitor environmental factors critical to your business, such as temperature, humidity, and water leaks. Prevent damage to sensitive equipment and inventory by staying informed about changes in your environment.
Powerful Insights and Analytics
Access detailed reports and analytics on security events, employee access, and system usage. Leverage this data to optimize your security protocols and make informed decisions for your business.
Integration with Smart Devices
Our system seamlessly integrates with smart devices, allowing you to control and monitor your security settings remotely. Arm or disarm your system, lock doors, and control cameras with ease.
Why Choose CBS as your Alarm Provider?
Seamless Integration: Our system works effortlessly with your existing security infrastructure, smart devices, and third-party applications. The integration process is smooth and hassle-free.
Customizable Solutions: We understand that each business has unique security needs. Our system can be tailored to fit any size or type of business, from small retail shops to large corporate offices.
Unmatched Support: Our dedicated customer support team is available 24/7 to assist you with any questions or issues you may have. We are committed to ensuring your security system operates flawlessly at all times.
Future‐Proof Technology: As technology evolves, so does our system. With regular updates and new features, you can be confident that your security solution remains up-to-date and prepared for emerging threats.