Your website is your business' face to the public on the internet.
Looking for a basic website with simple design to promote your growing business or a high-end site with all the bells and whistles? Our web design team can tailor your site to your industry, products and services.
We take care of our customers by managing: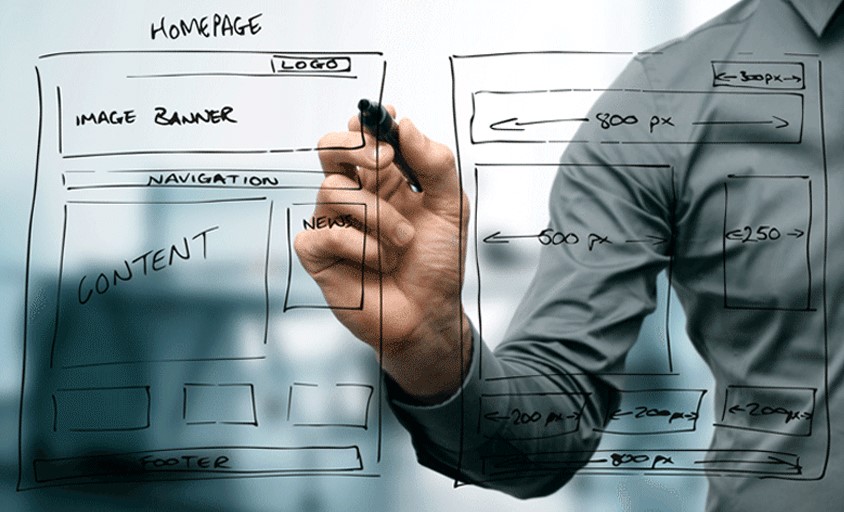 Your website is an extension of your business and brand.
Make an impression with a sleek design and a clean layout that perfectly showcases what you have to offer.
We build on top of a strong and adaptable platform, optimized for today and ready for the future.
Choose from our existing layouts, or we can work with you on a custom web design.
Using our advanced editor, you can change almost every part of your website without any code knowledge. We'll teach you how to access the backend and make changes yourself, so you can be in full control.
However, we certainly don't mind if you prefer a more hands-off approach and would like us to manage these updates for you.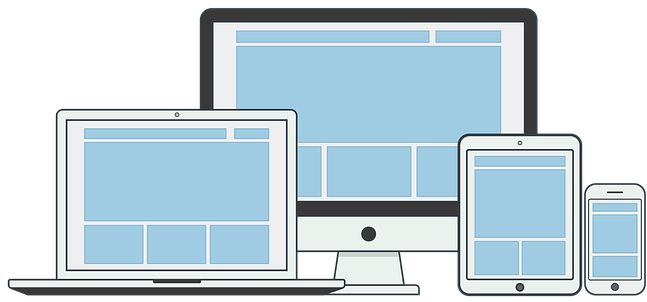 The internet has opened up to a variety of devices with drastically different screen sizes, and about half of all traffic comes from mobile devices. Content needs to adapt to the screen size and certain pieces may be hidden or shown depending on the device.
We design your website to look great no matter what device its being access from and give you easy access to these responsive options in our editor.
We entered a whole new era of eCommerce in 2020. With more and more consumers transfer their shopping habits to the digital realm, CBS is here to assist, whether you're looking to add eCommerce to your existing website or start up fresh.
Size doesn't matter, whether you have less than 20 products or a database of 10,000 or more products, we can work with you to design an eCommerce solution that works for your business and customer.
Accept payments your way with integration to industry standard payment gateways like: Stripe, PayPal, Square, Apple Pay and more.
Subscriptions and deposits are also supported. Take credit card payments or configure for COD.
*All payment methods, credit cards, etc are handled directly with your Payment Provider and never stored on your website.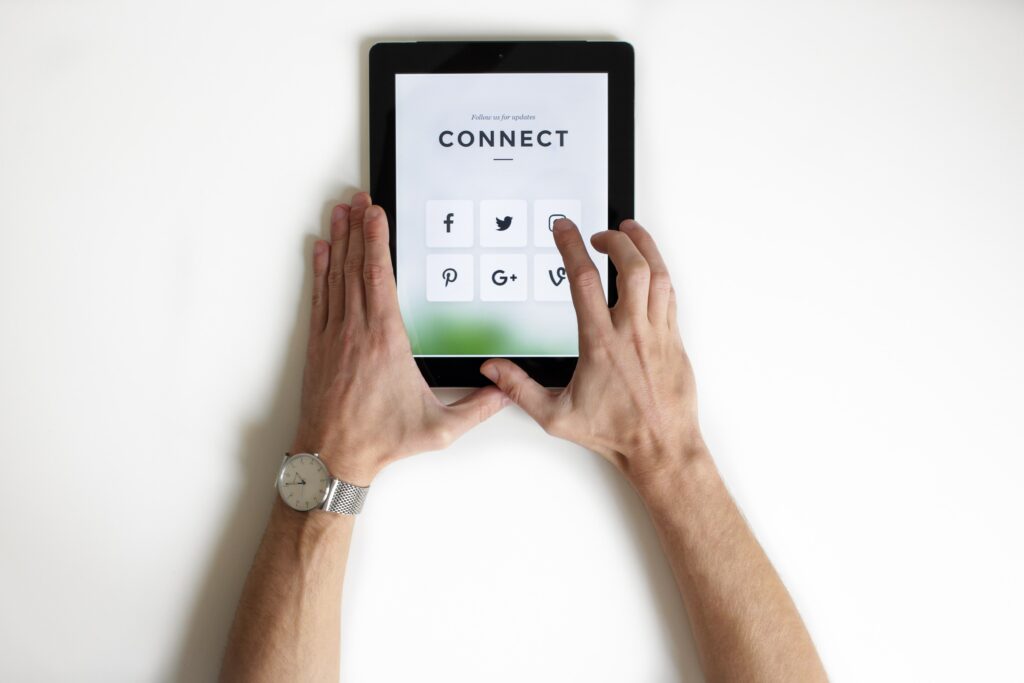 Digital marketing, also known as online marketing, is the promotion of brands to connect with potential customers using the internet and other forms of digital communication. This includes not only email, social media, and web-based advertising, but also text and multimedia messages as a marketing channel.
CBS is here to take the headache out of Digital marketing. We first work with you to determine which avenues of the digital marketing landscape make sense for your business. Then we create a structured channel for things to flow through, adding integrations into your existing website and other platforms.
Our goal is to set you up for success with the ability to easily manage the established Digital marketing process.
Email hosting is an ideal option for businesses that want to move away from generic email domains such as @hotmail.com and promote the company's professional image with employee emails @yourbusiness.com.
All email services include antivirus and spam protection and optional webmail interface.
With affordable, business-class email hosting, you get...
Custom mailboxes @yourbusiness.com
Ad-free email
Migration services
Available with your professional email service is our suite of Webmail tools for…
Anywhere access
Communication & collaboration features
Calendars
Notes
Task manager
Contact lists
And more...
Upgrade to Hosted MS Exchange to get the most out of your professional email.
Sync across all devices
Shared calendars
Outlook and iPhone auto-setup
Outlook Web App
Increased mailbox and attachment capacity
Public shared folders
Network Uptime Guarantee
Optional email archiving
And more...