Communication is essential to running a successful business.
CBS specializes in on-premise and cloud-hosted phone systems to meet the needs of our customers, backed by our excellent installation and support service.
We provide the best return on your investment in a new phone system.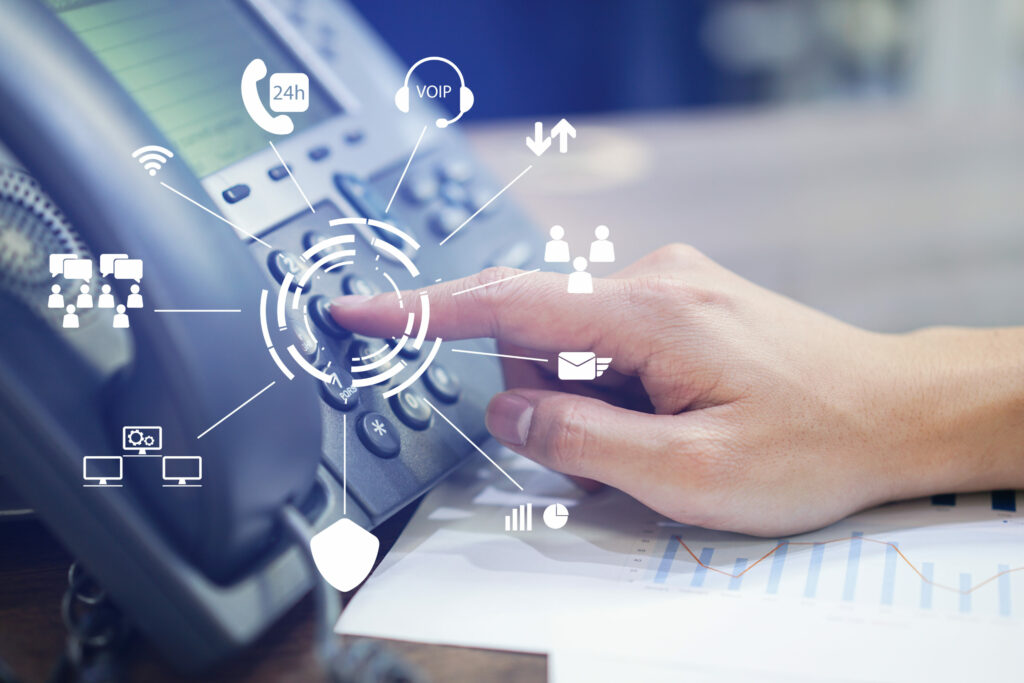 Traditional

vs

Cloud

Phone System
Deployed in your building
Ownership expenses reduce over time
Advanced features and software integrations
Allows for the use of SIP lines
Requires stable internet connection
No costs of initial installation or maintenance
Ability to easily make additions and changes
Supports freedom of working remotely
Phone System
Functionality
Everything you need to run your business in one robust and reliable communication solution.
Caller Queues
Voice to Email /w Transcription
Group Ringing
Intercom and Paging
Use current VoIP Service
PA Systems
Pharmacy IVR
Fax Machines
Department Groups
Directory Dialing - Programmable Phone Book
Multiple Call Handling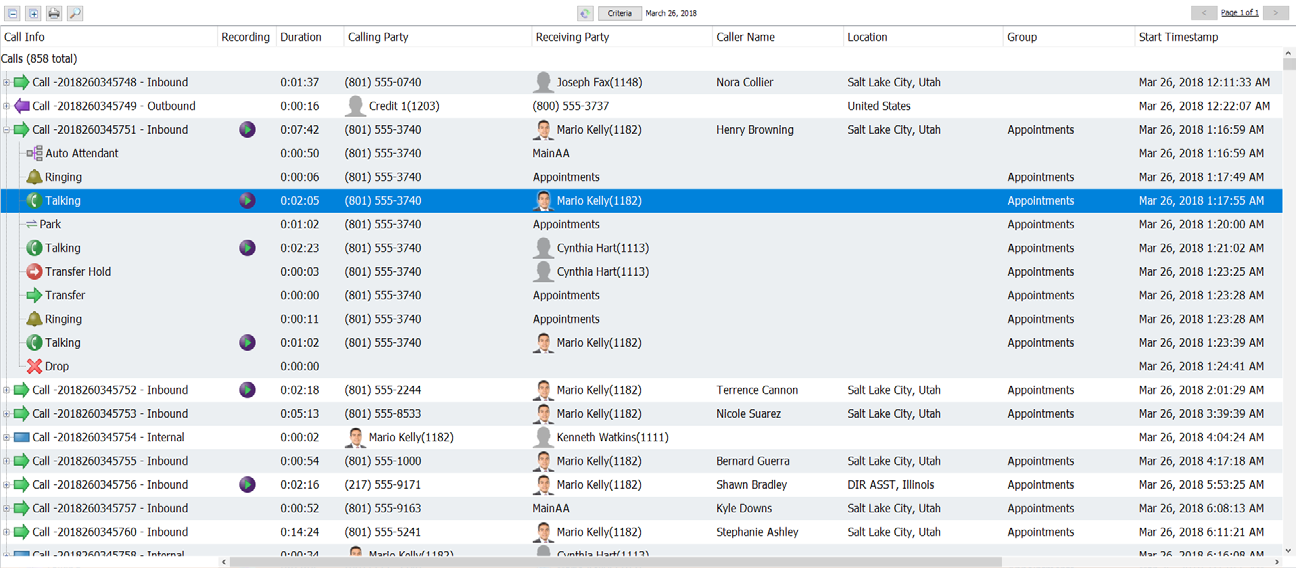 Integrates into existing systems
Record all external calls
Peace of mind by providing over-the-phone auto service quotes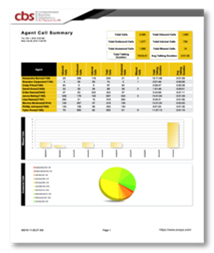 Canned Reports
Cradle to Grave reporting
Customized reports
Report creator wizard
Reports Scheduler
Threshold alerts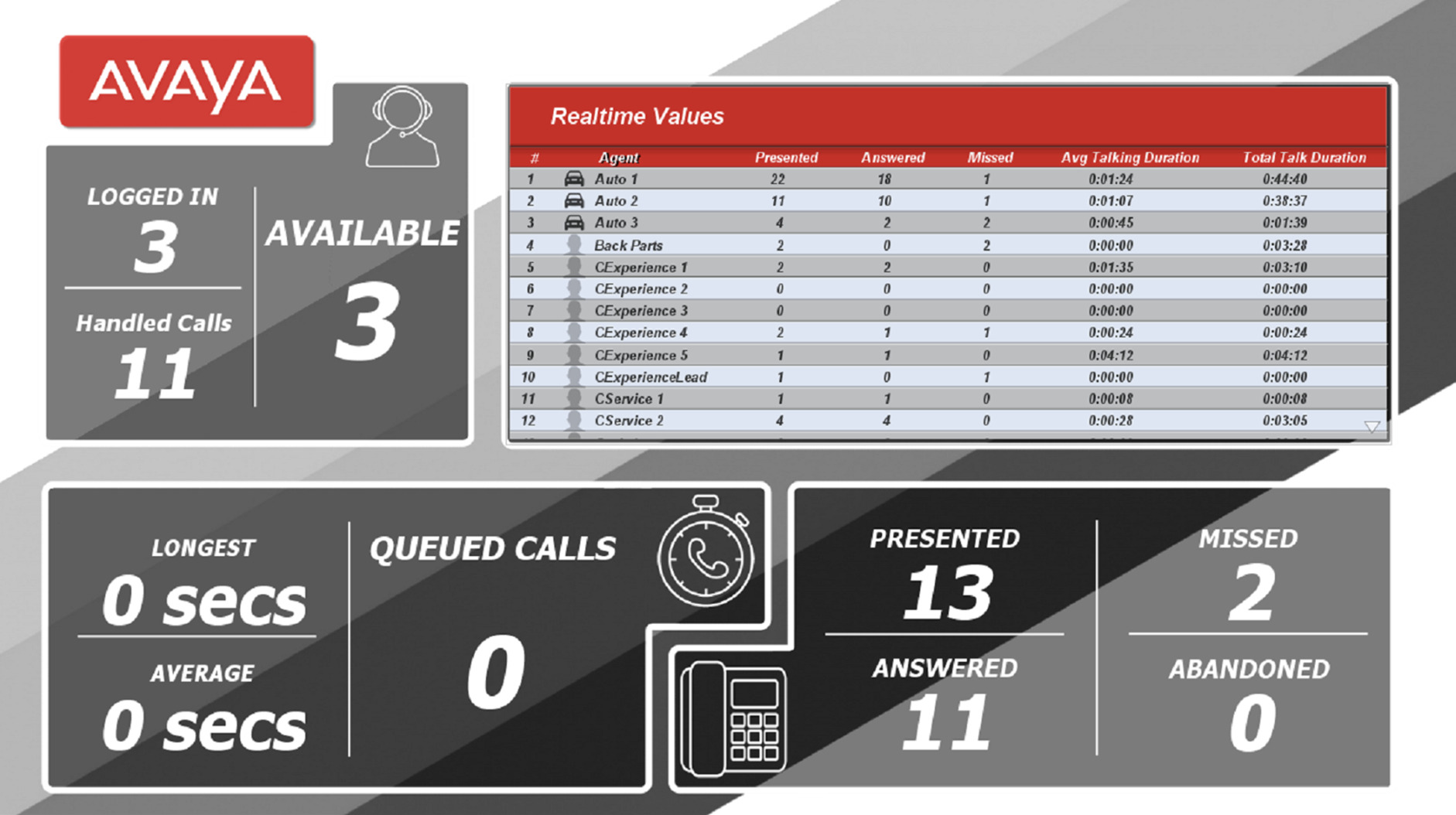 Informs customers of their place in queue
Informs customers of their estimated wait time
Allows queue callback
Useful in busy service department centres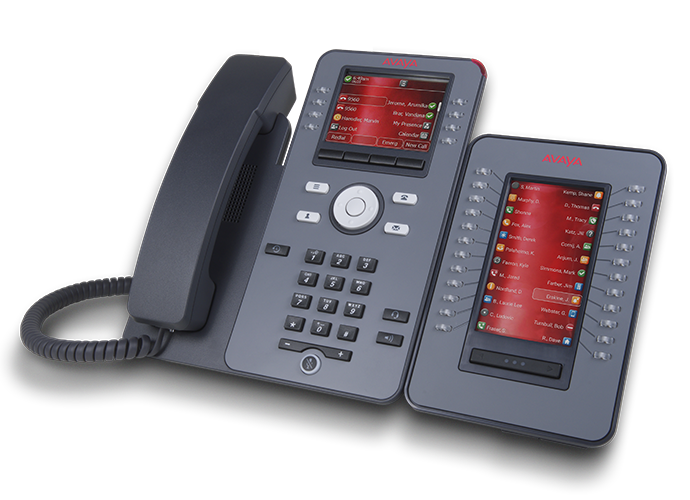 CBS provides analog, digital, IP and full PBX phone systems that allow you to start small and grow with your business.
Features include:
Voicemail & auto-attendant
Conferencing
Paging to phone speakers or PA system
System monitoring & management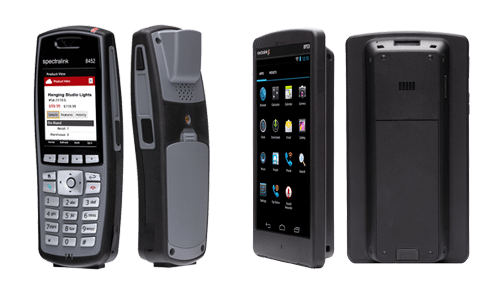 Now available as a smartphone, for more functionality while keeping the security of an in-house wireless device.
More than just a phone, this device has...
Built-in barcode scanner
Push-to-talk (PTT) broadcast messages
Integrate with walkie-talkies through the CBS Call Box system
Custom Android Apps designed by CBS
CBS provides several additional options and accessories for your phone system, including:
Wired & Wireless Headsets
Boardroom Conference Phones
Audio & Video Conference Bridge
Fax Services (Traditional, Web, Email)