Security
CBS has extensive experience with the planning and installation of security systems, particularly in the very challenging retail environment. Our security planning focuses on deterrence. This preventative approach saves you far more dollars than an approach focused on apprehension.

We offer a variety of camera types, including: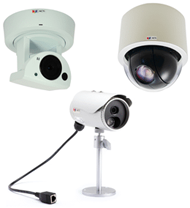 Indoor and Outdoor Cameras
Analog and Hi-Def IP Cameras
Fisheye Cameras (360º)
Pan-Tilt-Zoom Cameras
Vandal Resistant Cameras
And with our hybrid camera servers, you get:
Up to 96 cameras on one server
Mix of analog and IP
Access to all cameras and features on one interface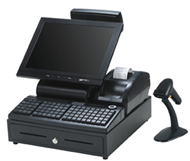 This feature places a real-time camera view of the cash register side-by-side with an itemized receipt as items are rung in.
View cash register actions and entries live, or search for SKU's and items to review later. Available on a variety of cash register models, including IBM, NCR, Fujitsu, Dell and Micros.

CBS integrates time, attendance and access control to ensure you control who has access, track activities, and automatically generate reports.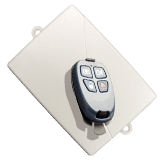 To help with this, we offer:
Keypads
Key Fobs
Card Readers
Proximity Sensors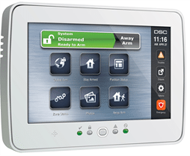 Keep thieves out after hours. Secure fire exits during the day. In retail environments, protect outdoor display merchandise.
CBS uses state of the art sensors and controls, all monitored with UL rated monitoring services.