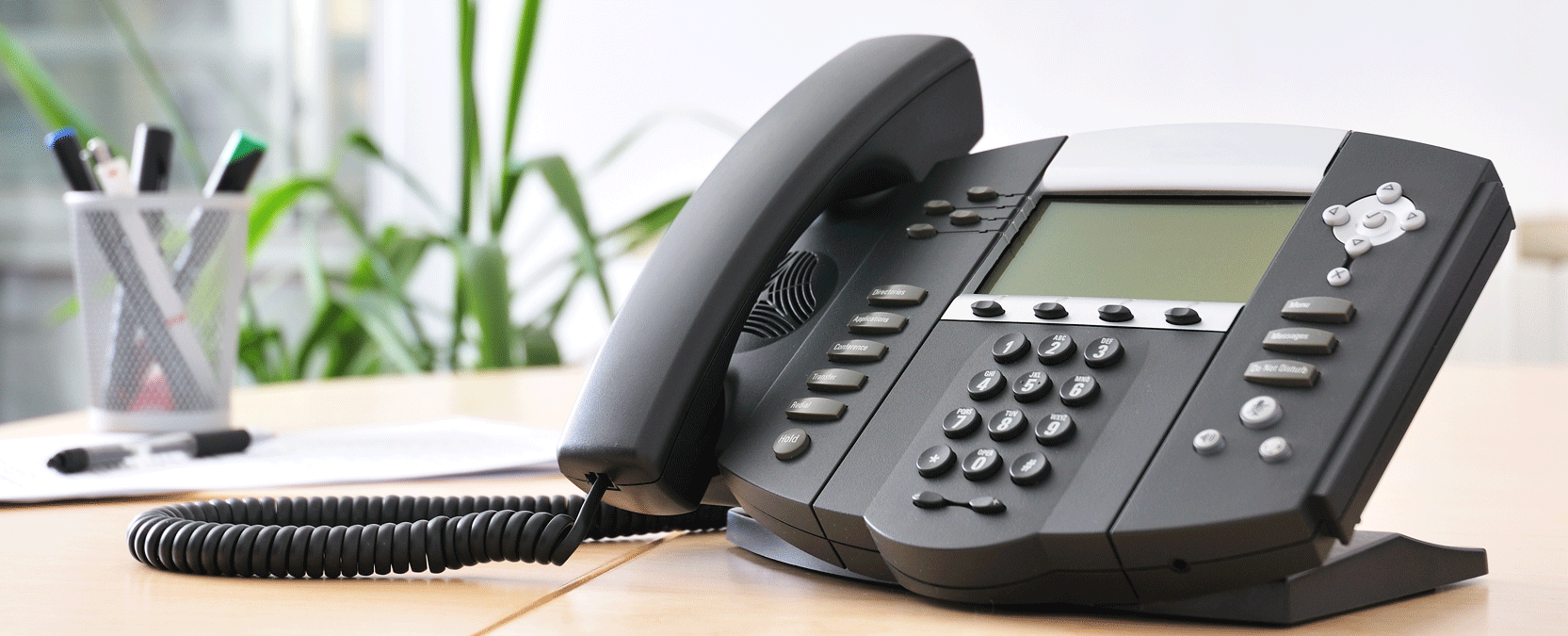 Voice
Audio quality is our top priority for wired and wireless voice solutions. That's why CBS partners with industry leaders like NEC and Spectralink, who believe that audio quality is more than just another app!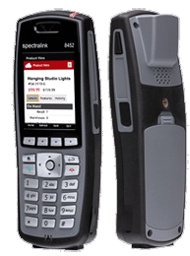 The RF Phone/Gun is the preferred CBS wireless phone solution. Use your wireless network for voice and data to connect to your on-premise phone service and data servers.
More than just a phone, this device has:
Built-in barcode scanner
Push-to-Talk (PTT) broadcast messages
Access to apps such as product look up and CCTV camera viewer
Walkie-Talkie capabilities
Now available as a smart phone, for more functionality while keeping the security of an in-house wifi device.

CBS provides analog, digital, IP and full PBX phone systems that allow you to start small and grow with your business.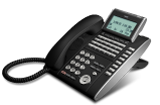 Features include:
Voicemail and auto-attendant
Conferencing
Paging to phone speakers or PA system
System monitoring and management
When carefully planned with voice in mind, the same cabling and wireless infrastructure used by your data network can be used for both wired and wireless phones.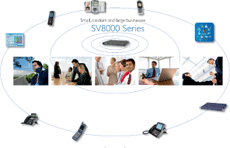 Simplify your communications with practical solutions that protect existing telephone infrastructure and support future growth and migration to IP.
Eliminate long distance charges between branch locations
Get voicemail recordings via email or mobile.
Have one number to follow you anywhere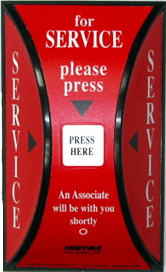 This button is activated by a customer when they need assistance. The system then pages a staff member to alert them that they are needed. Paging can be done over PA or walkie-talkie radio.
This is a must-have in all large retail environments. It will literally pay for itself in direct savings in about one year.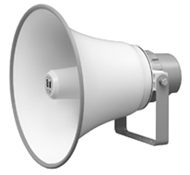 We understand the importance of crisp, clear sound. In order to deliver the best possible sound, we pay careful attention to:
Speaker quality
Speaker placement
Zone separation
Music Considerations: For quality background music, we recommend a PA/Paging system. For auditorium quality music, we will design and install a sound system to meet your needs.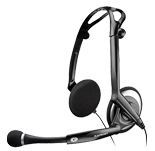 CBS provides a number of additional options and accessories, including:
Cases
Chargers
Wireless and Bluetooth Headsets
Wireless Conference Phones
Soft Phone (On your PC or laptop)
Integration with PA and sound systems