Easy Updates You Can Manage
Easy access to change ads, infomercials, menu products and prices, estimated wait times, and more.
Drag and drop your content right from your desktop.
All web based, no software needed!
Cloud based Media Library
Use content from our constantly growing media library.
You can also add your own content so it's available anywhere, at any time.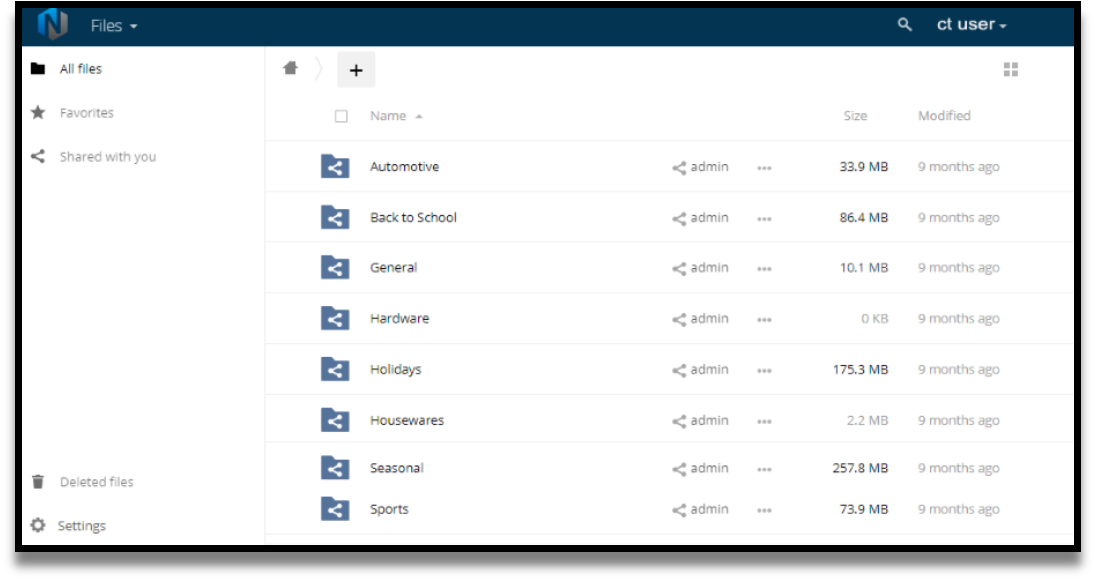 Regular Updates Provided by CBS
Branded ads, specials and custom content. CBS will provide regular updates so you don't have to.
Our HelpDesk supports and manages your signage, keeping it fresh.
We will provide regular updates, and you can add more, change more, or request more at anytime.

Customer and Staff Message Boards
Auto Service Menus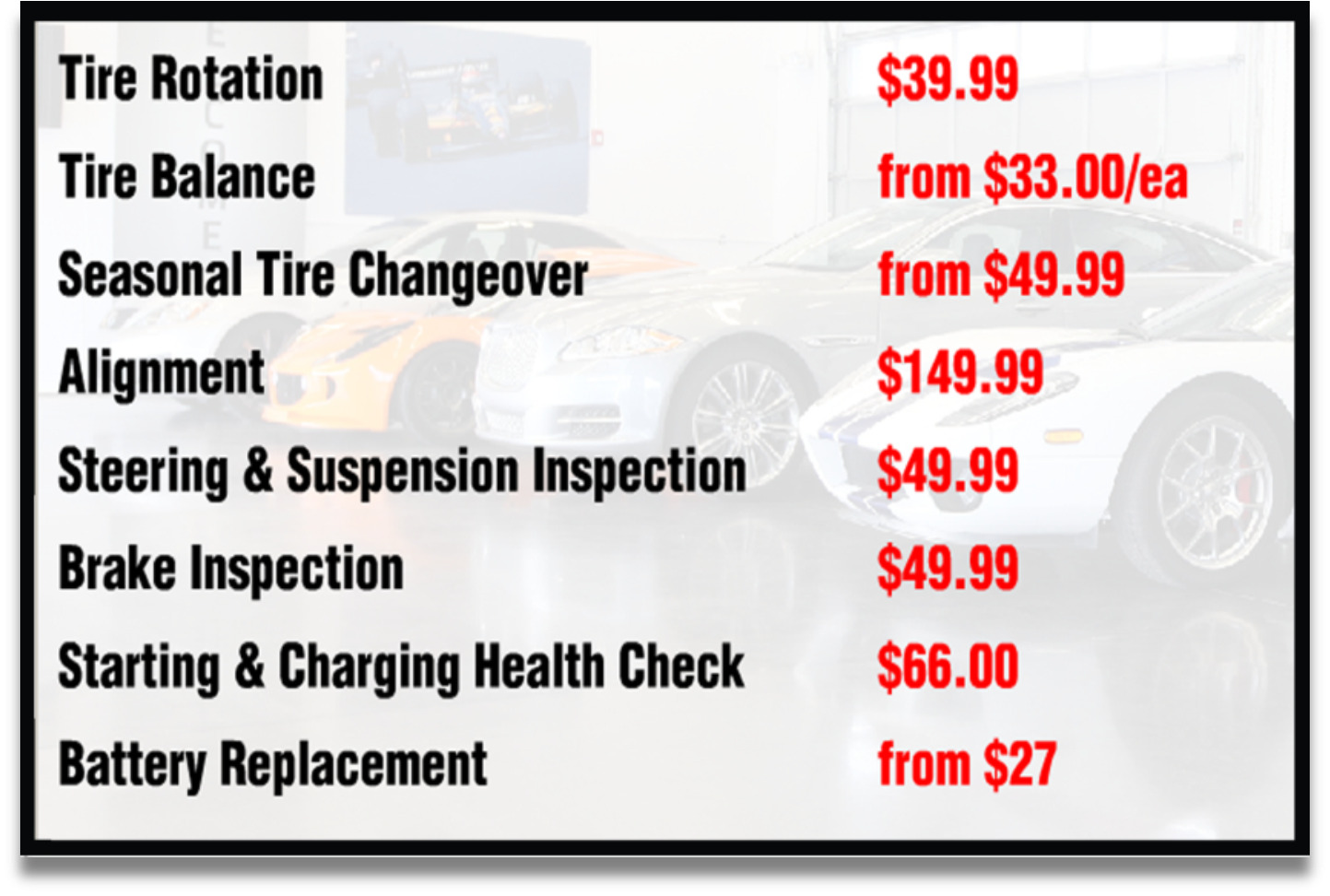 Standard signage displays are great for menu boards, single signs, multiple side by side and back to back signs. Easy access to update pricing and change promos.
Digital Menus and Ads drive customer spends!
Staff/Lunch Room Messaging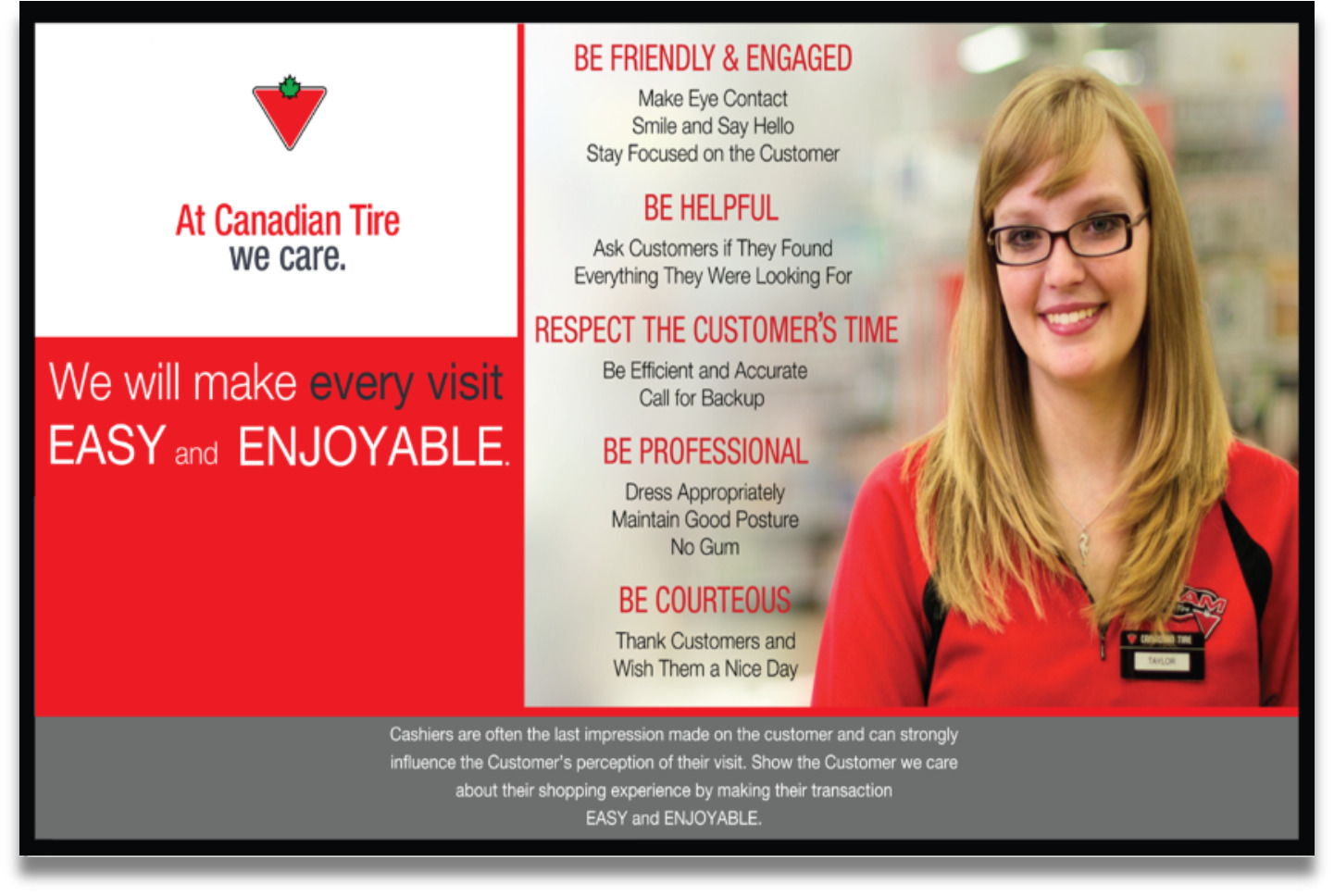 Keep staff up to date, deliver inspirational thoughts or provide tips and tricks to help them better  perform.
Message boards in staff lunch rooms, at time clocks and other common areas assist in store communications.
Standard Commercial Displays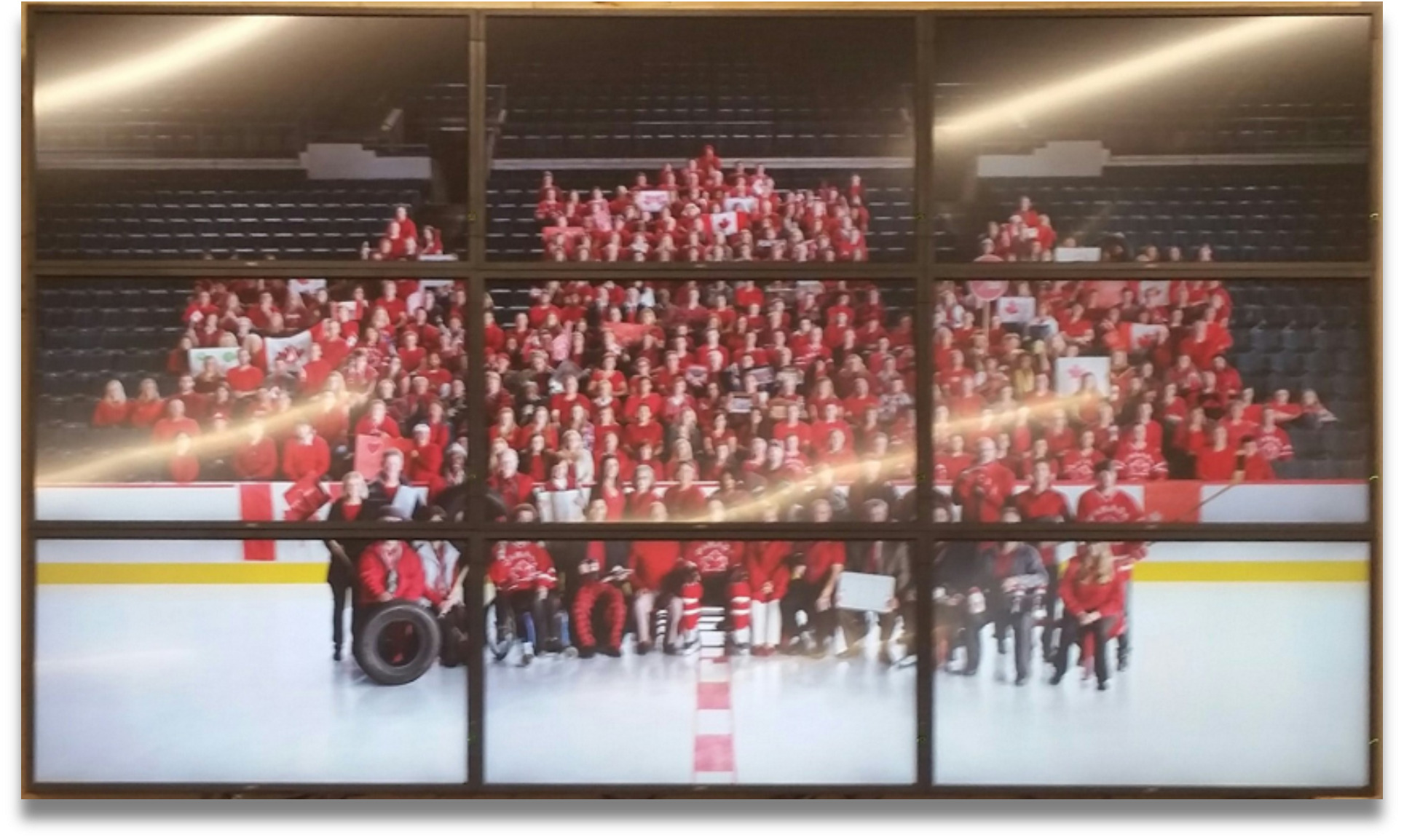 Standard signage displays are great for menu boards, single sign and back to back sign applications. Because of the typically larger bezel (frame) they tend to break up tiled video.
Advanced Thin Bezel Displays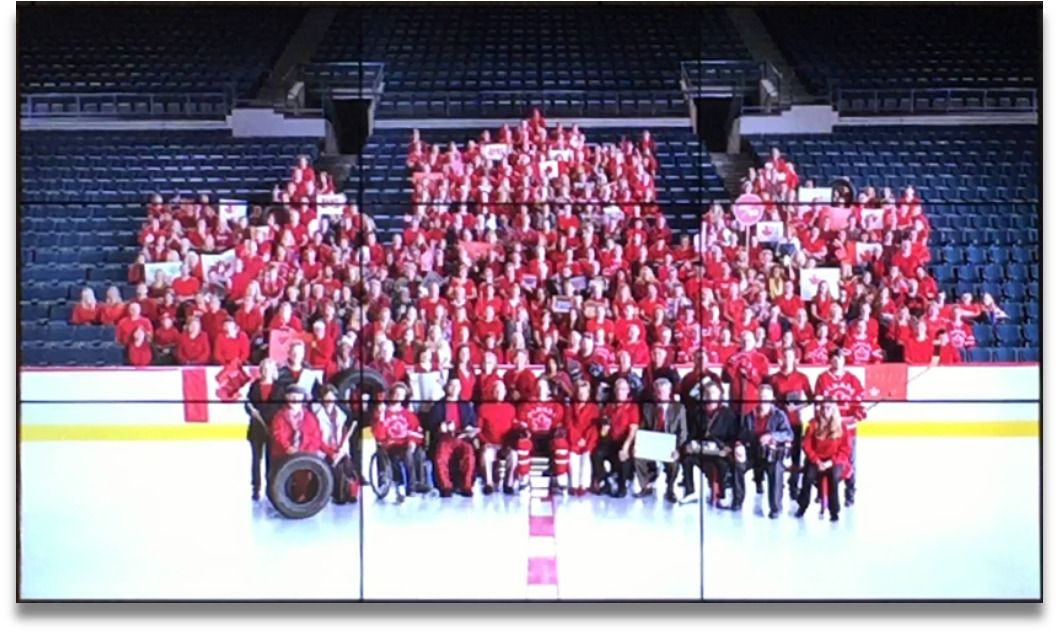 Advanced signage displays are designed for tiled video walls in many configurations. The thinner bezels (some models almost non-existent) and higher brightness provide a better visual, especially when installed near windows, natural and fluorescent lighting.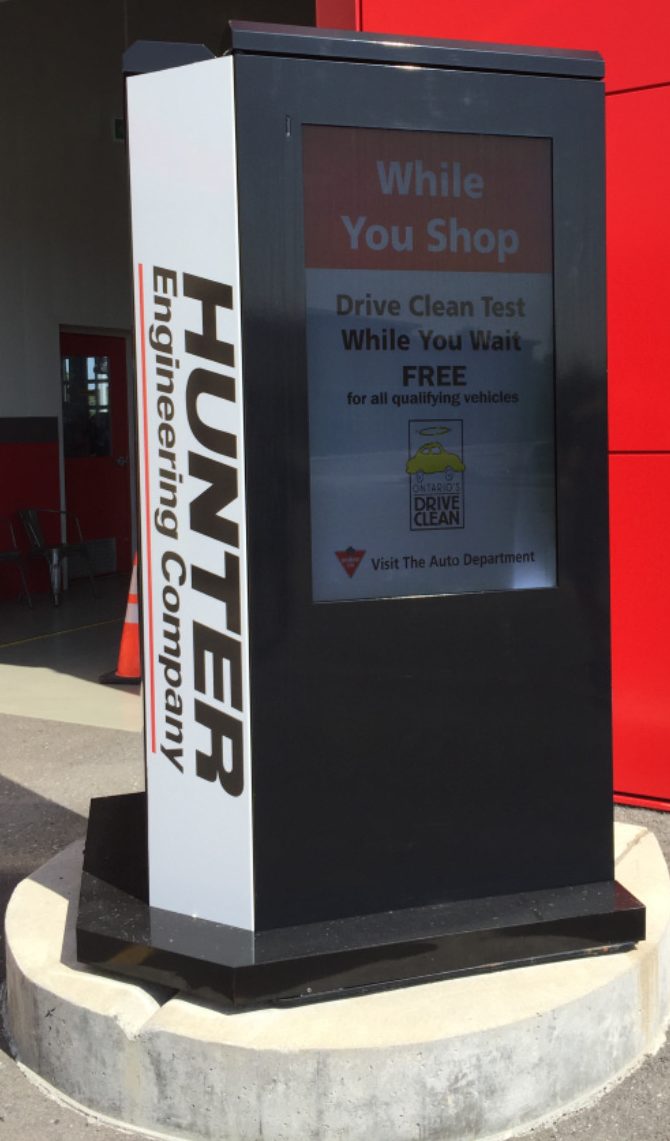 Outdoor Signs and Kiosks
More products and promotions in front of your customers. Extreme weather resistant screens and enclosures to deliver your ads and messages year round. All using the same Nimbus Signage Content Management and CBS/Cloud Media Library.
24/7 Emergency 911 Support
Dispatch Services
Training Services
Content Assistance and Management
Engineering Services
R & D Services
Request a call back from CBS