Websites
Your website is your business' home on the web. We take care of our customers by managing:
Security patches and upgrades
Programming and scripting
Outages and downtime
Servers, network, redundancy, etc.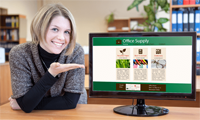 More and more of today's business is driven by online content. We make it easy for you to establish a home on the Web that will be scalable as your business grows.
Our team manages domain registration, migration services, and help to choose your website template or build one from scratch.
Integrate existing apps for added features such as photo gallery, Google Maps, and social media sharing.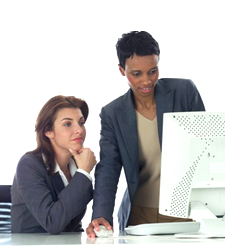 For businesses that need a complex site with advanced functionality, we customize:
Responsive design for mobile, tablet and desktop viewing
Online Catalogue and Store
Content Management System
Project Galleries
Office/Staff Directory
Integration with CRM and ERP
Custom features for your industry

As an optional feature of solution and Content Management System, giving you more than just a store front.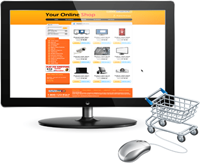 We can help you easily handle:
Thousands of products
Multiple tax and shipping zones
Currency conversion
Respected payment gateways such as Authorize.net and Chase Payment