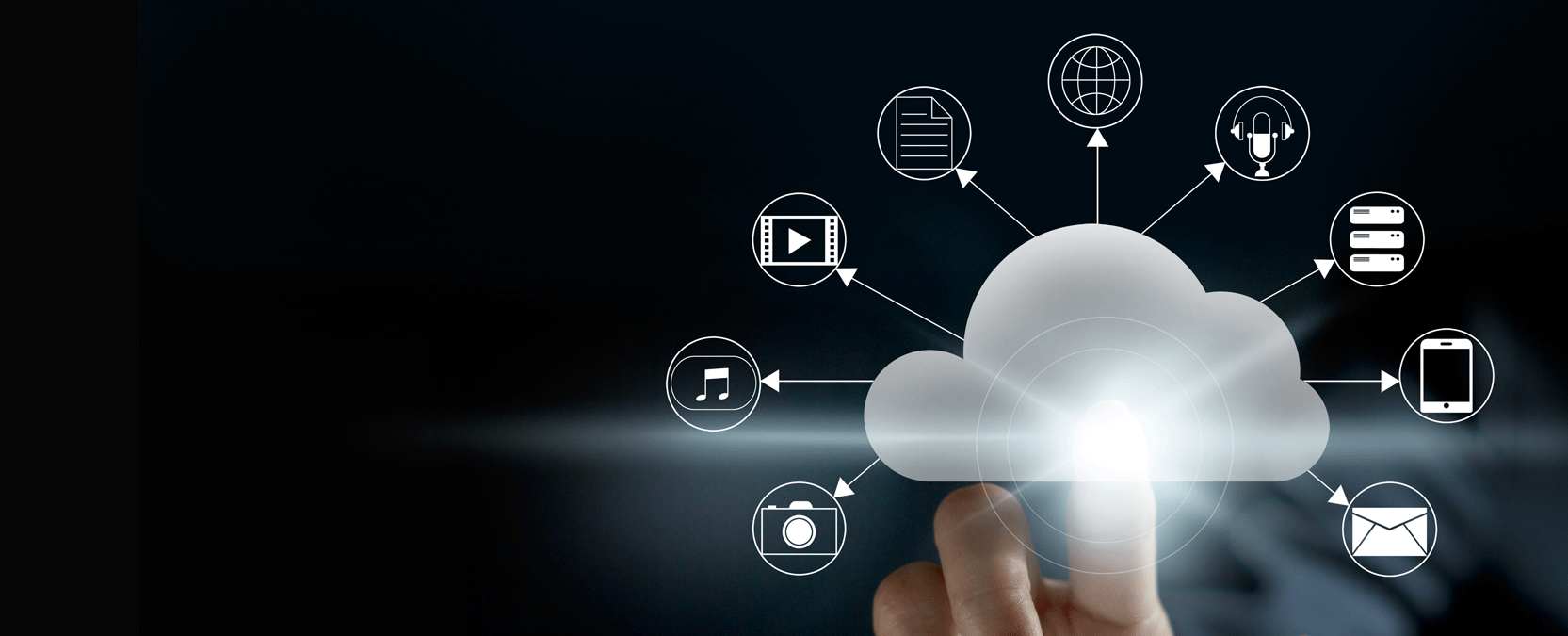 Cloud Computing
With a secure remote login, you get the added convenience of mobility. Log in to your personal cloud from home, the office, or your laptop to access the same desktop environment, software and files from any location.

Any time you use the internet to access or synchronize data and programs that are not stored locally, you are using the Cloud. Most people use the Cloud without even realizing it, through popular services such as Google Docs, Microsoft Exchange, DropBox, iTunes, or even photo sharing on Facebook.
When you host your server in the CBS datacenter, you are using the secure CBS "cloud" to store and access your programs and data. Like on-premise data centres, hosted servers give you the benefit of secure remote access, centralized computing and virtualization, but at a fraction of the ownership costs. Depending on your business needs, you may choose to have either a dedicated or a shared server.

Security and data safety are always a concern. With CBS, you get:
Digital Security: Secure remote VPN access, Antivirus protection, Web filtering, User management and access control.
Reliability: System stability, Redundancies, UPS back-up and Extra storage space.
Scalability: Support and planning so your system has room to grow with your business.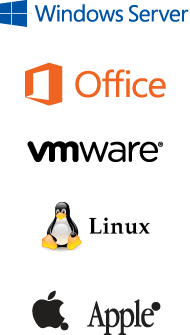 CBS partners with global leaders in software to provide you with:
Flexible, efficient service delivery
Excellent security and back-ups
Strong product integration
Low total cost of ownership
We use Microsoft software solutions wherever possible. If desired, we can incorporate other systems such as Linux and Mac OS in your environment.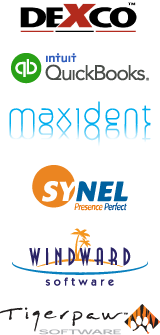 CBS supports a variety of software options for specific industries, such as:
Legal – Dexco
Accounting – Quickbooks
Dentistry – Maxident
Human Resources – Synel
Retail – Windward System Five
Project Automation – Tigerpaw
Let us know what software works best for your business!

Your virtual desktop looks and feels like a traditional Windows Desktop, identical to a desktop locally installed on a PC. Easily log in to your personal desktop from any computer.