Now that we are reliant on internet service for everything we do, be it personal communications with family, or keeping the business up and running, how do we guarantee we stay in business?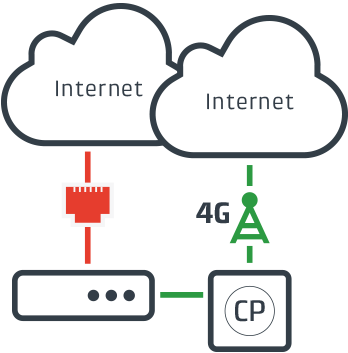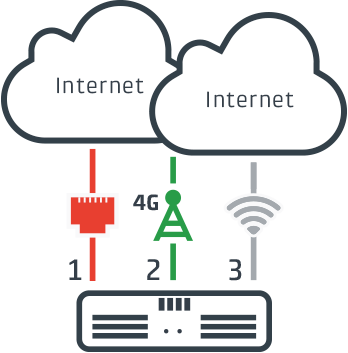 4G/LTE Failover for Business Continuity:
Maximizing Revenue and Minimizing Business Risk to Your Brand
While short outages are common, longer service disruptions – due to weather, human error or even squirrels – can be catastrophic, paralyzing business operations. Your organization can feel the consequences long after the connection has been repaired.
This white paper explores the benefits of using 4G LTE as a back up solution to maximize revenue and minimize business risk downtime can have on your brand. You'll learn how a 4G wireless solution has benefits over wired backup solutions for business continuity including:
Always on connectivity
Lower operating cost
Simple, scalable, and quick deployment
WAN Diversity™
Ease-of-use, remote management, and control with limited resources
Click here to read the white paper
Content and Whitepaper courtesy of Cradlepoint ©2015 Cradlepoint. All Rights Reserved.